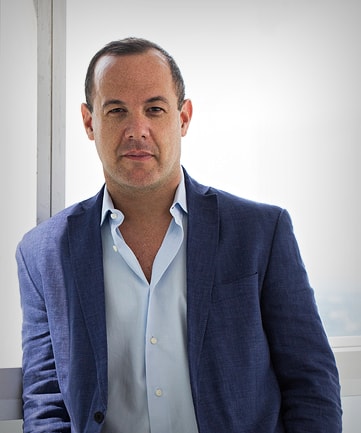 Austin Schuster
Associate Broker and Founder
T: 212-909-4252 | F: 212-546-8017
austin(dotted)schuster(at)elliman(dotted)com
Austin Schuster is an Associate Broker and the Founder of the Austin Schuster Team at Douglas Elliman, a firm Established in 1911 which is now the largest regional real estate company in the nation, with more than 5,000 agents in over 70 offices throughout Manhattan, Brooklyn, Queens, Long Island (including the Hamptons and North Fork), Westchester and Putnam Counties, as well as South Florida, California, Connecticut and Colorado. In addition, via a strategic partnership with Knight Frank Residential, Douglas Elliman's powerful network now extends to 43 countries across six continents. And more important Douglas Elliman is the most dominant real estate brokerage firm in New York City where our team conduct 100's of transactions each year.
Prior to joining Douglas Elliman, Austin Schuster and his team worked at Sotheby's International Realty where he was ranked in the top 1 percent of the Sotheby's International Realty agent network nationwide for 2009, 2010, 2011, 2012, 2013, and in 2014 and was one of the top 10 Producers in the New York City Sotheby's Offices out of several hundred agents and a top 30 in the country for that same year.
Austin works hard at keeping things simple. He has great focus on getting things done and manages his deals so they have an incredibly high probability of success. His clients rely on him and they know that he will make things work. He knows the people to call. He knows the inventory. He knows how to negotiate different kinds of deals with different personality types. No deal and no client are the same and he is able to adapt.
With Experience, Discretion and Hard Work, Austin has successfully represented owners of co-ops, condos and townhouses and building sales in every corner of New York's luxury market from the Upper East and West Sides to SOHO, Gramercy, Chelsea and Tribeca. Mr. Schuster works in both the residential and commercial markets which gives his investors and developers great advantages as he is able to combine his knowledge, network and analytical skills of both sectors. By staying constantly connected to his many sources and players in the industry he is able to bring his customers and clients phenomenal opportunities when they present themselves.
Every property is carefully marketed and tailored to each client's needs. His properties can be seen in national and international real estate, luxury and lifestyle magazines and through Elliman's unrivaled web presence on dozens of the most popular search engines, such as The New York Times, The Wall Street Journal, Google, Streeteasy and Yahoo.
While Austin has achieved sales at $16.5 million, $23 million, $36 million and $54 Million, he spends much of his time dedicated to selling properties in the $2 to $15 million range.
Mr. Schuster was born and raised in New York City where he attended both Allen Stevenson and Riverdale Country School. He has a beautiful family with three terrific kids.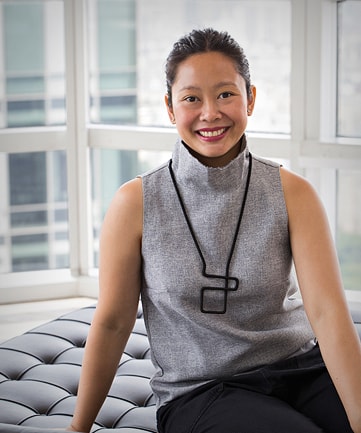 Miriam Miranda
Director of Operations
Direct: 212.909.4251 | OFFICE: 212.891.7000
FAX: 212.546.8012
miriam(dotted)miranda(at)elliman(dotted)com
Miriam Miranda is the Director of Operations at the Austin Schuster Team at Douglas Elliman and a Licensed Real Estate Salesperson.
With over a decade of real estate administrative managerial experience, Miriam has gained an extensive background throughout the years and had played and thrived on different roles and responsibilities. Mr. Schuster recruited Miriam to his team because she brings her combination of intelligence, sensitivity, work ethic, charm, discretion, and loyalty in the business. And most importantly, she gets things done.
Miriam joins the Austin Schuster Team with great focus and professionalism. Miriam supports the Team's work needs and assists the Team's clients and customers with their real estate transactions. In addition, she creates significant media campaigns to help drive sales of properties with both in-house and outside marketing consultants and the vast real estate brokerage community. Miriam focuses on detailing to property owners the immense capabilities and advantages that the Team have at this globally connected and elite real estate firm. Miriam helps clients and customers stay current with the market by sharing pertinent real estate issues and topics through the Team's vast mailing lists and social media outlets.
Miriam was born and raised in Manila, Philippines and has a Bachelor of Arts degree Major in Psychology at De La Salle University Manila. She is also a recent graduate of Associate in Applied Science degree in Fashion Design at Parsons The New School for Design. When she isn't working, Miriam takes pleasure in spending time with her husband, PJ and daughter, Andy.