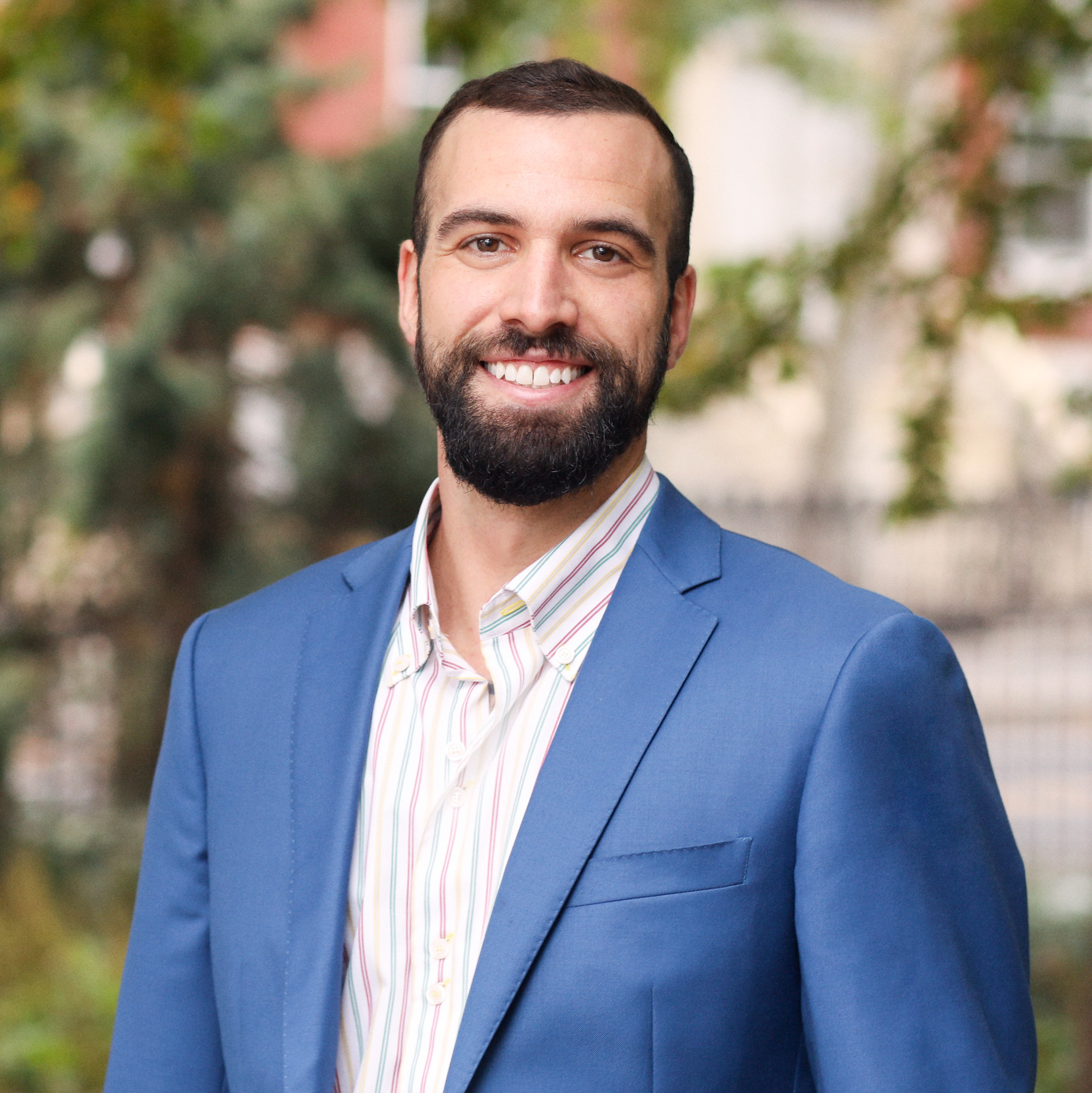 Mike Dijune
Licensed Real Estate Salesperson
T: 774.766.2169
mike(dotted)dijune(at)compass(dotted)com
Mike DiJune moved to Compass and joined the Austin Schuster Team, one of New York's most successful teams, which ranks yearly in the Top 1 percent in the industry for residential and commercial real estate transactions with deals in excess of $100M a year.
Mike has an extensive background in business management which has helped lay a solid foundation for a successful real estate career.
When asked why Austin brought Mike onto his team he replied, "Mike's a highly focused and intelligent guy. He has great energy and is thoughtful about what he's doing. I like that he has great common sense. He works hard and he's a very pleasant person to be around. Mike is great with our clients. These are things you just can't teach".
Born and raised on the south shore of Massachusetts, Mike quickly got accustomed to the bustle of Boston but wanted to be a New Yorker. With his great grandparents having moved from Sicily to Mott street in lower Manhattan, Mike felt his calling to return to where it all started.
Mike DiJune is a member of the Real Estate Board of New York. He looks forward to working with you and making your real estate transactions a big success.