Main Content
Story
Who We Are
Getting things done and doing them extremely well. That's how Austin Schuster does things and how he built his reputation.
Having sold over $750 million in NYC real estate with prices ranging from $1M to $65M and consistently ranking in the top 1% of NYC agents, Austin built the Austin Schuster Team to continue this successful tradition - surrounding himself with an extraordinary tight-knit and focused team of respected colleagues who have a deep knowledge of NYC real estate and make quality & excellence their highest priority.
Whether you are looking to buy or sell a townhouse on a beautiful tree-lined street, a grand prewar residence on the Upper East or West Side, a loft in SOHO, Tribeca, or NOHO, or a pied-à-terre in any neighborhood, Austin and his team are here for you. They can locate, sell, or negotiate any property for you and make sure the transaction is highly successful.
The Austin Schuster Team blends hard work, high energy, passion and creativity to make every client experience rewarding from start to finish. Every relationship and every deal has contributed to making the team what they are today and for that they are so grateful!
If you are looking to buy or sell a home in NYC, please reach out to Austin Schuster and join the team in making your experience a rewarding success!
Team
Meet The Team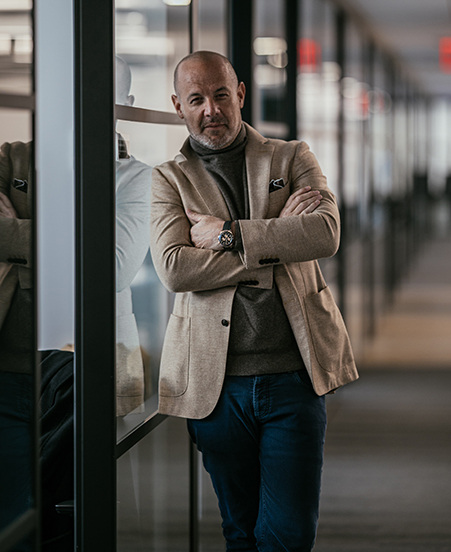 Founder and Head of Sales | Licensed Associate Real Estate Broker
Austin Schuster is continuously recognized in the Top 1% of sales in the United States for years 2017, 2018, 2019, 2020, 2021, 2022.
While Austin has achieved sales at $36 million, $54 million and $68 million , he spends much of his time dedicated to selling properties in the $3 to $20 million range.
Austin heads the Austin Schuster Team at Compass . Mr. Schuster has worked in the industry for over 20 years. With experience, discretion and hard work, Austin has successfully represented owners of co-ops, condos, townhouses and building sales in every corner of New York's luxury market: from the Upper East and West Sides to SOHO, Gramercy, Chelsea and Tribeca. Mr. Schuster works in both the residential and commercial markets and is able to combine his knowledge, network and analytical skills of both sectors for his clients. By staying constantly connected to his work and the fast pace changes in our markets, he is able to bring his customers and clients phenomenal opportunities, crucial insights and up-to-date information and data about the markets, their homes, and investments and provide immediate feedback on any inquiries.
Austin focuses on getting things done and manages his deals so they have an incredibly high probability of success. In addition to his marketing and action plans his energy and enthusiasm are a big part of his success. He is often brought in to take over listings and bring a fresh start to properties that have struggled to sell.
Austin's properties can be seen in national and international real estate, luxury and lifestyle magazines and through Compass's unrivaled web presence as well as dozens of the world's most popular media and search engines.
Austin is a life-long New Yorker. Born and raised here. He attended Allen Stevenson and then Riverdale Country School. He is married and has three children.
Mr. Schuster looks forward to making sure your next deal is a great success.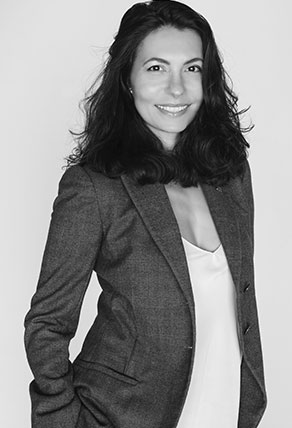 Sabina Schuster
Chief Operating Officer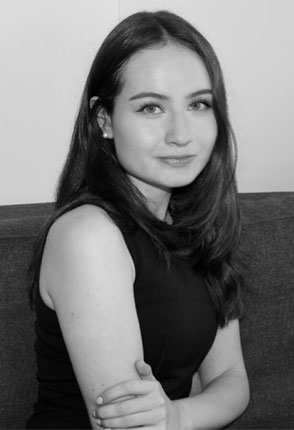 Stella Sieniewicz
Associate | Licensed Real Estate Salesperson