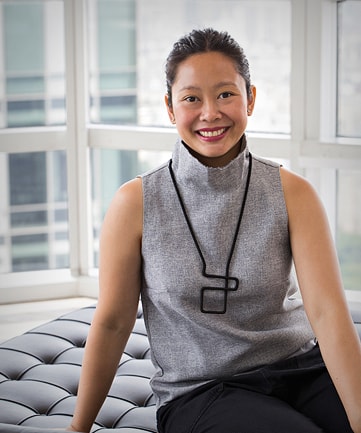 Miriam Miranda
Director of Operations
Direct: 212.909.4251 | OFFICE: 212.891.7000
FAX: 212.546.8012
miriam(dotted)miranda(at)elliman(dotted)com
Miriam Miranda is the Director of Operations at the Austin Schuster Team at Douglas Elliman and a Licensed Real Estate Salesperson.
With over a decade of real estate administrative managerial experience, Miriam has gained an extensive background throughout the years and had played and thrived on different roles and responsibilities. Mr. Schuster recruited Miriam to his team because she brings her combination of intelligence, sensitivity, work ethic, charm, discretion, and loyalty in the business. And most importantly, she gets things done.
Miriam joins the Austin Schuster Team with great focus and professionalism. Miriam supports the Team's work needs and assists the Team's clients and customers with their real estate transactions. In addition, she creates significant media campaigns to help drive sales of properties with both in-house and outside marketing consultants and the vast real estate brokerage community. Miriam focuses on detailing to property owners the immense capabilities and advantages that the Team have at this globally connected and elite real estate firm. Miriam helps clients and customers stay current with the market by sharing pertinent real estate issues and topics through the Team's vast mailing lists and social media outlets.
Miriam was born and raised in Manila, Philippines and has a Bachelor of Arts degree Major in Psychology at De La Salle University Manila. She is also a graduate of Associate in Applied Science degree in Fashion Design at Parsons The New School for Design.