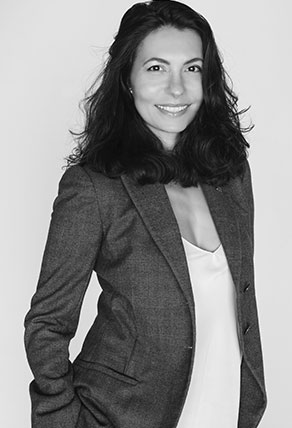 Sabina Kuzenbayeva Schuster was born and raised in Kazakhstan.
She graduated with a bachelor's degree in journalism from the Kazakh American University and received a masters degree in Film and Television Production from The New York Film Academy.
Upon graduation, Sabina founded Chaplin Cinemas in her hometown of Almaty, which became the second largest cinema chain in Kazakhstan. To facilitate company growth and development, Sabina sold the majority stake of Chaplin Cinemas to private equity funds.
Sabina would return to New York in 2018. Her love of the city and a relationship with her now husband would make this return the beginning of the next chapter in life.
With a deep knowledge of business operations, media and a passion for New York it was a natural fit for Sabina to join her husbands thriving business.
Sabina and Austin have three wonderful children a dog and cat.